U19s Title Tilt: "It's A Game Where It's A Bonus For Us" – Barrett
---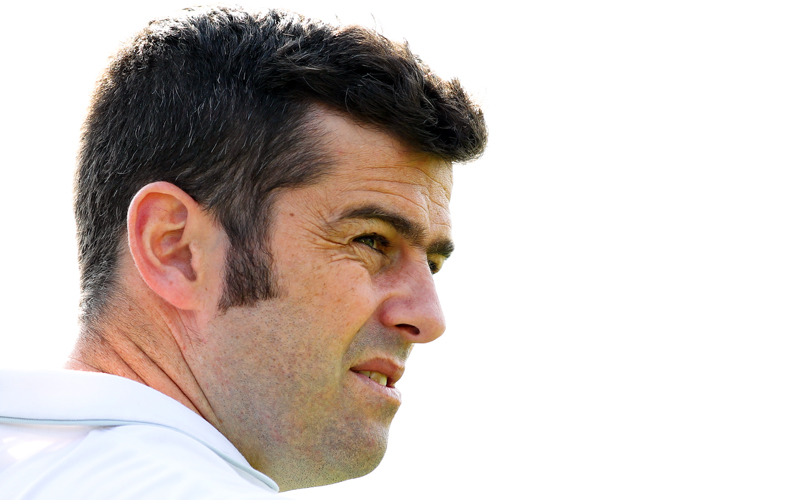 Limerick Under-19 manager Tommy Barrett says their title decider this week is "a bonus" as they travel to Cobh on Tuesday night knowing that victory would dramatically see them leapfrog Waterford United to the Southern Elite Division title.
The Shannonsiders are on a five-match winning streak and an eight-game unbeaten run since Christmas. Now, though, they face high-flying Cobh Ramblers who have won six and drawn two in the same period.
Last Saturday week at the RSC, they upset Waterford – who would have won the title with three points in what was their final outing – to open the door for Limerick. Barrett has welcomed that opportunity but insists that their objective has already been completed.
"I don't think there is any pressure on the lads, really," Tommy told LimerickFC.ie. "I know they might feel it themselves but I don't see any pressure being on us.
"It's a game where it's a bonus for us this year with such a young squad and young team. I certainly won't be putting them under any pressure. We'll play the way we're playing all year.
"Obviously, it would be great to win. We've won a lot of matches away from home, losing just one. But Cobh have only lost one at home so it will be a difficult challenge for us. But we'll give it the best go we can.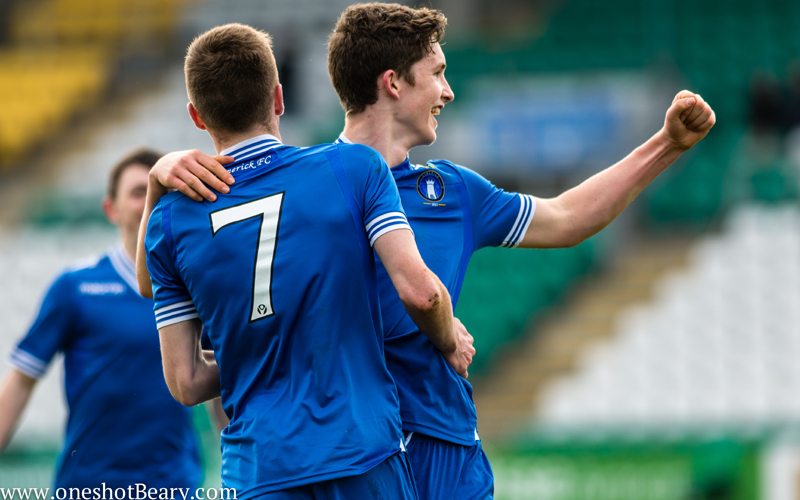 Six-goal Seán McSweeney misses out on the title decider through suspension
"I thought particularly when we beat Shamrock Rovers a couple of weeks ago that it would come down to the last day. I probably didn't expect Cobh to beat Waterford but I thought they would definitely get a result down there, because they have been doing very well.
"I think ourselves and Cobh are the two form teams – we're both unbeaten since Christmas. We've already achieved what we set out to do but obviously we want to win now.
"We have a chance of winning something and it would be nice to win it. If we win, fantastic. If not, we've done great and we still have the quarter-final to look forward to."
Limerick led 2-0 at home to Cobh in November but conceded twice in the closing minutes as it finished 2-2, and Barrett rues those dropped points.
"It probably is, in hindsight," he said, asked if that was the one he felt got away. "We were 2-0 up with seven or eight minutes to go and we gave away two sloppy goals.
"The lads have been much better since the New Year. We haven't really conceded many soft goals and we've won most of our games. But in saying that, Cobh have got better as well by the looks of it. Fair play to them. I'm sure the best team will win on the day."
Cobh are currently fourth and still have work to do to qualify for the Champions Knockout Phase. Kick-off at Saint Colman's Park is 6.30pm; admission is €5. Limerick will be without their joint-top scorer Seán McSweeney who misses out through suspension.
Preview Date: Monday 30 March 2015