U15 Reaction: "We'll Hold Our Own In Most Games" – Costelloe
---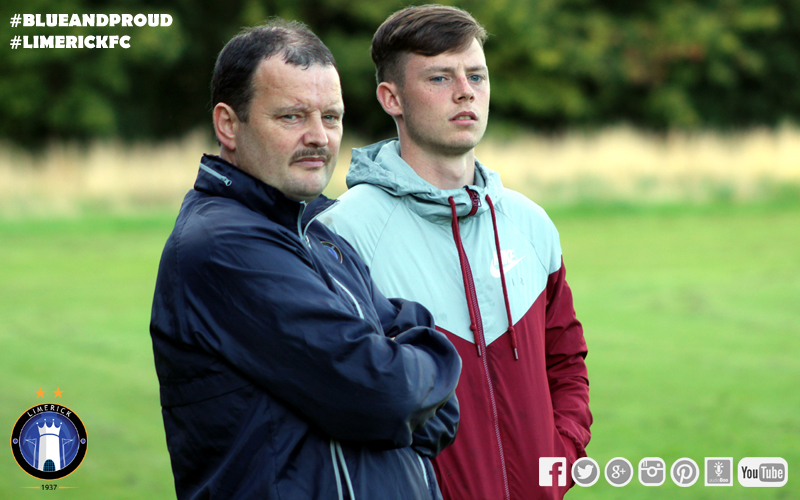 Limerick Under-15 manager Ger Costelloe believes his team can "hold their own in most of the games", after they opened their Premier Division campaign with a 3-1 win over Mungret Regional at Castlemungret on Monday evening.
Press Play To Listen
Forward Ben O'Shaughnessy-Tobin broke the deadlock and debutant Danny O'Leary's double sealed victory, in what was an impressive performance from the young Superblues.
Costelloe foresees "some knockbacks" along the way with his new-look side, but as a first outing it could hardly have gone better, with Chris Jastrzebski a standout performer.
"I was very pleased with the first game, considering it's the first time they have come together as a unit; even at training we haven't had this number," Ger told LimerickFC.ie.
"It's great, because half of them don't even know each other's names. They played it on the ground which is exactly what we asked for. We can ask for no more.
"They played some super football and it's good for the future. We're going to have some knockbacks as we go along, but with the way they played today they'll hold their own in most of the games.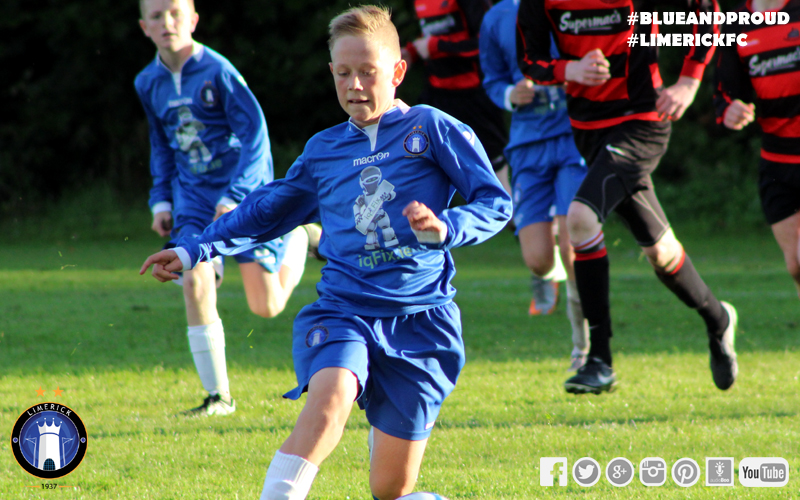 "It was good to see Jas (pictured above), because when he came first he was a small bit slow. But he has upped the game. He has another few percentages to go but he was good.
"We also had a few guys from the County like Danny O'Leary who played well, Frankie Herr played well and David Riordan in goals. It was good to see the combination of all the boys coming through.
"Like I said, this is about development. Yes, we'll challenge. We'll play as good as we can. Who knows, we might pick up one or two more players as we go along. But it's all about development.
"There were one or two Under-14s there that stood out; they were superb. Filip (Mostowy) was super and Cian (McNamara) when we moved him back left-full, and Jay (O'Loughlin). I can't complain.
"We've trained with them but we've never trained as a unit. We were always missing three or four. Tonight was the first time, so I was pleased that way. But during the training I was watching them and they can all play soccer.
"It was just a matter of getting them joined together and playing as a unit, and they did. I was quite happy with them."
Date: Monday 31 August 2015