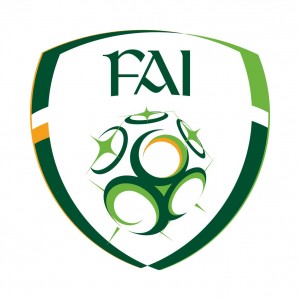 Limerick FC have been handed a significant fine by the Disciplinary Committee of the Football Association of ireland in response to the behaviour of individuals among our support who have, in recent away games, used Flares and Smoke Bombs.
While the Disciplinary committee noted, and commended, the measure taken by the club to work pro-actively to prevent such incidents, they highlighted that the repetition of incidents meant that a financial penalty would be laid against the club.
Speaking on the fine, CEO John O'Sullivan stated "It's hugely frustrating. The most common question that I'm asked by supporters in recent weeks relates to signings and players that might be coming in. Fines actually hurt the finances of the club in a way which has knock on effects, including affecting the funds available to bring players in."
"I'm glad that the Disciplinary Committee acknowledged the work we put into match night operations, home and away, and the manner in which we cooperate with other clubs, but ultimately that means little when we now have a to write a significant cheque.