Squad News
Friday 23rd December 2011
Limerick FC is delighted to announce that Pat Purcell has re-joined the team for the 2012 season.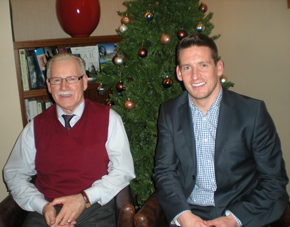 Pat said: "I am delighted to sign on for another season with Limerick FC and look forward to going one better this year and achieving our goal of promotion to the Premier Division."
Pat Scully said: "Pat Purcell is an integral part of the club on and off the field – for the second season in a row he has made the First Division Team of the Year. I'm delighted he has committed to Limerick for the 2012 season."
Limerick FC is still in negotiations with a number of players for the 2012 season and hope to can finalise contracts over the coming weeks.