Shaun Kelly Departs For Derry City
---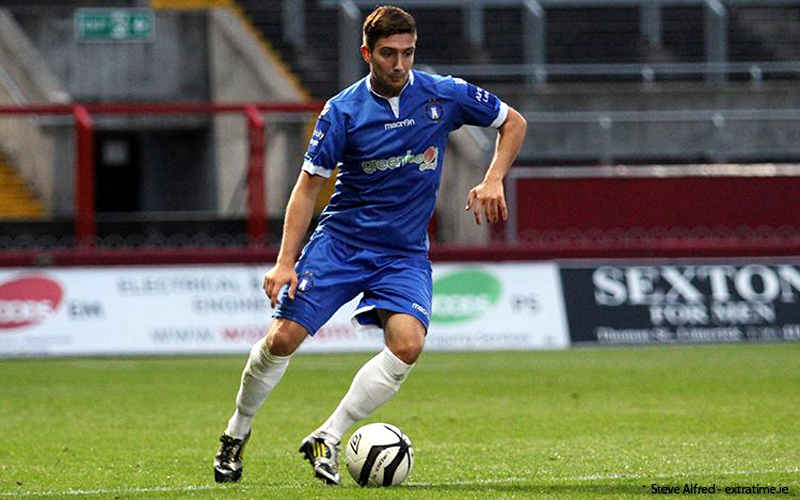 SHAUN KELLY DEPARTS FOR DERRY CITY
Limerick FC can confirm the departure of defender Shaun Kelly, who has left for family reasons following a three-year stay at the club.
The Donegal man, who recently became a father with the birth of a baby boy, has signed for Derry City.
Chairman Pat O'Sullivan said: "For personal reasons, Shaun requested of the club that we release him from his contract.
"Being aware of the circumstances around Shaun's request, the club had no hesitation in granting his request promptly.
"We are also aware Shaun wants to continue playing football at the highest level and therefore are happy to assist in his transfer to Derry, a club and city we have great respect for.
"While Shaun was with Limerick, he was a credit to himself and his fellow professionals in all aspects of his behaviour both on and off the pitch and he's a terrific example to all aspiring young players.
"We wish Shaun and his family the very best in the future."
Manager Martin Russell said: "Shaun has been a great servant to the club over the past four seasons but unfortunately due to personal circumstances he has decided to move back home.
"We're unlucky to see him go but we understand his reasons. We thank him for what he has contributed to the club and we wish him all the very best in the future."
Kelly, 25, joined Limerick midway through the 2011 season and the following year he was part of the First Division-winning squad. In total, he made 73 league appearances for the Superblues, including 14 this term.
Date: Sunday 27 July 2014