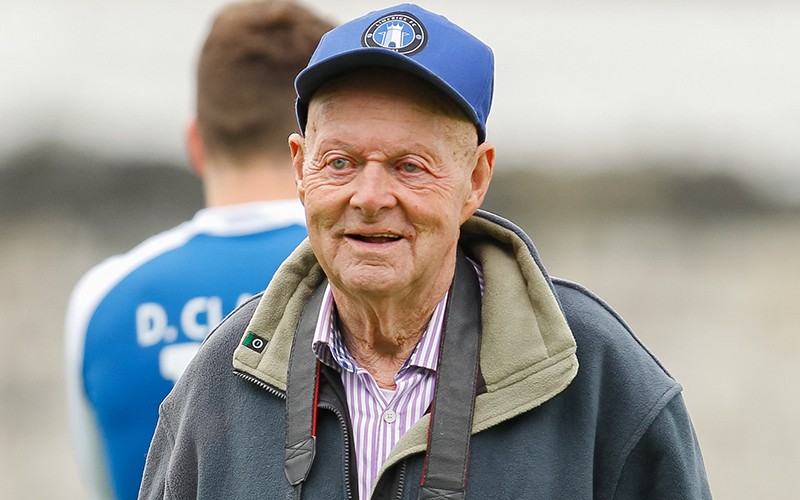 Limerick FC's thoughts are with Peter Quinn – a lifelong supporter and regular photographer at our matches – at this time.
Peter previously played with Star Rovers and remained heavily involved with the club through the years, as well as spending time in America with his wife Rita, a native of Saint Mary's Park.
Peter will be a familiar face to supporters as he has been a regular at our games, continuing to photograph the action pitchside. The club send our best wishes to him and his family.
Date: Monday 4 September 2017