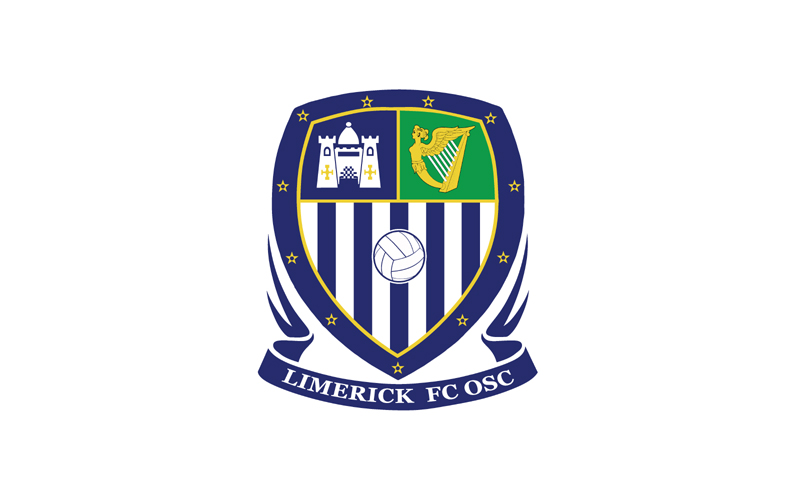 OSC EGM Plus Q&A With Manager & Players
The Limerick FC Official Supporters' Club EGM will take place on Wednesday, 16 April, at Phil Flannery's Bar, Denmark Street, at 8.30pm.
The EGM has been called due to constitution changes which need to be passed.
Afterwards, at 9pm, there will be a Q&A session with first-team manager Stuart Taylor, club captain Shane Duggan and defender Samuel Oji.
All Members welcome; please bring your 2014 Membership Card. If you have not collected your card yet they will be available on the night. New members can also join on the night.
For further information, contact the OSC at supportersclub@limerickfc.ie. More details on the OSC can be found here.
Article Date: Friday 11 April 2014