Oji Reflects On "Well-Rounded Performance"
---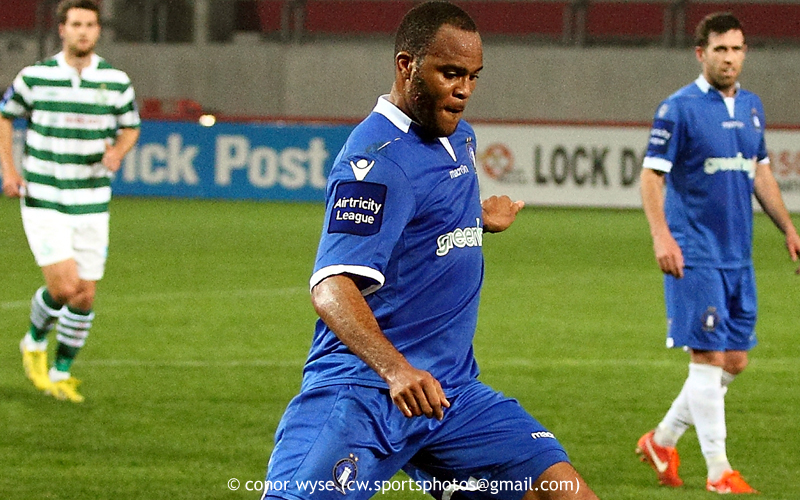 Defender Samuel Oji reflected on a "well-rounded" performance from Limerick after they came from behind to secure a 1-1 draw in a pre-season friendly against Waterford United at the RSC on Wednesday night.
The Superblues defence was breached just before half-time when the difficult weather conditions played a significant role in helping Shane Murray's corner find the net, but the visitors struck back with a stunning 40-yard strike from Shane Tracy on 61 minutes.
Listen to Oji's thoughts on the game below.
Interview Date: Wednesday 19 February 2014