New Signing: Duggan Joins
---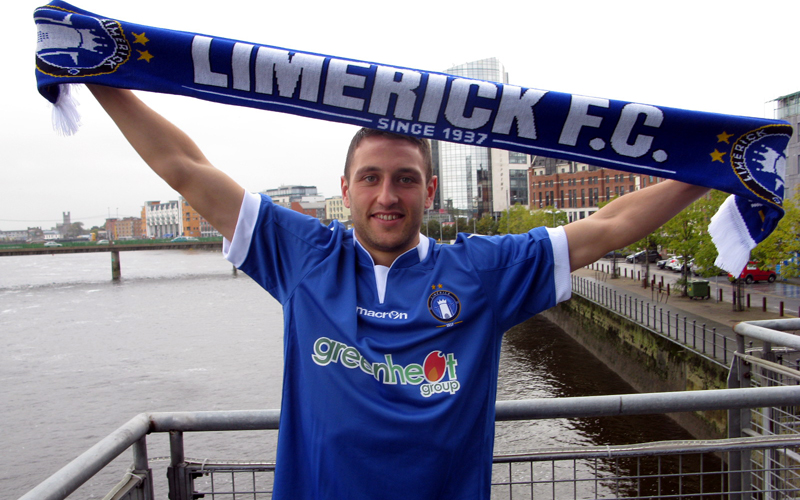 New Signing: Duggan Joins Hometown Club
Limerick FC is pleased to announce the signing of central midfielder Shane Duggan, who has ended a five-year association with Cork City to join his hometown club. The deal runs to the end of the 2015 season.
The Norwood Park native previously spent time in England with Plymouth Argyle, having been at Fairview Rangers. He had his first taste of League of Ireland football with a brief spell at UCD in 2008 before moving to Cork for the following season.
Now, Duggan has committed his immediate future to Limerick ahead of the 2014 campaign, with the 24-year-old delighted to return to his home city.
"I'm delighted to sign for my hometown club. It's something I always wanted to do but for whatever reason it hasn't happened until now," Shane said.
"I had five great seasons in the first team at Cork City and I'm grateful for everything the club did for me. I made a lot of good friends there and won a First Division title.
"But I'm looking forward now and hoping to push on further in my career with Limerick.
"I've spoken to Stuart about his plans and the players he is looking to bring in to add to those that are staying. Everything about the club seems very professional and I believe there are good times ahead for Limerick.
"Hopefully, in the coming season we can push on up the table. I'm already looking forward to getting started."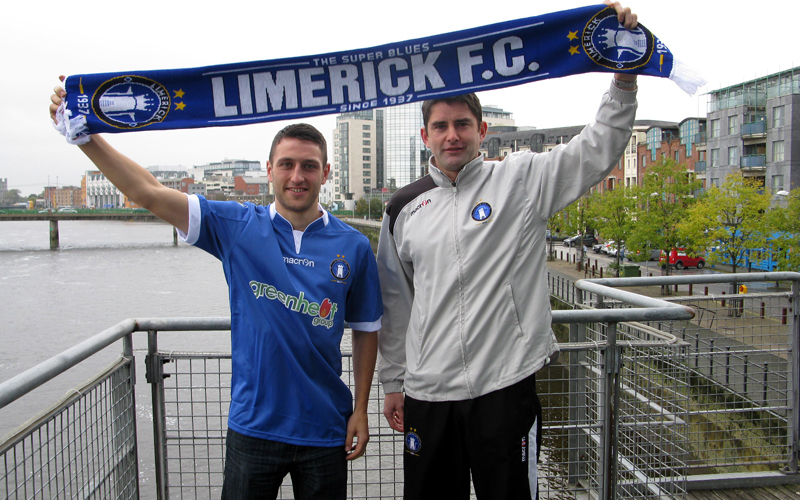 Manager Stuart Taylor also expressed his happiness at securing Duggan, who caught the Scot's eye in a season where he started all but three of Cork's 33 league games.
"Shane is a player who has impressed me this season. He is a midfield player who has a lot of energy and a lot of good attributes to his game," Stuart said.
"Not only is Shane a fine player, he is also a Limerick lad. We want as many local guys in the team as possible.
"Shane ticks all the boxes in what we're looking for and that's why I wanted to bring him to the club. We're delighted with his addition and I look forward to working with him in the coming season."
Career Info: Duggan (born: 11 March 1989), formerly of Fairview Rangers, was at Plymouth for the 2007/08 season before spending the second half of the 2008 League of Ireland Premier Division campaign with UCD.
In his first season on Leeside, in 2009, he contributed two goals in 16 outings as Cork finished third in the top tier.
In 2011, he scored six goals in 27 league appearances as Cork claimed the First Division title and promotion.
Over the past two seasons, he started 58 of a possible 63 league games for the Turner's Cross club, scoring nine goals, as they twice secured sixth-placed finishes.
He arrives at Limerick with a total of 88 Premier Division appearances over four seasons under his belt.