LWSSL Senior League Update
---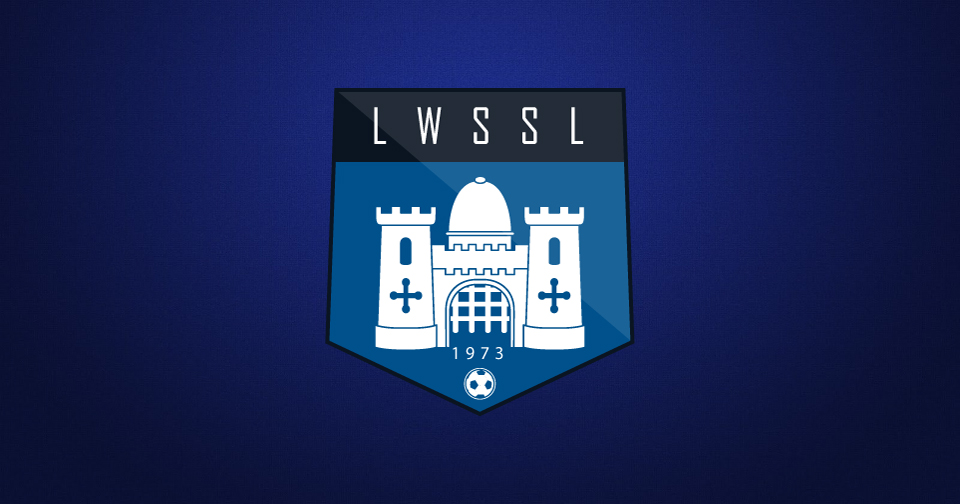 The LWSSL 2017 Senior Ladies Soccer Season commenced on Tues 25th April. This season there are six Teams in Division 1 and seven teams in Division 2 giving a total of 13 teams. Unfortunately we say goodbye to Bridge Celtic B and Croom United who have not returned this season but on the plus side we have gained two new clubs in Aisling Annacotty and Tulla United. The addition of Aisling Annacotty and Tulla United is substantially as a result of the LWSSL endeavours to promote and successfully run our U18 League to which we are very grateful to the work of Declan McDermott.
Aisling Annacotty are no strangers to the LWSSL and last competed in the league in 2010. Thanks to John Kelly, Jennifer Colford and their fellow coaches they have rebuilt their underage structure and are now seeing this work successfully building through to the senior section.
Tulla United, a club with excellent facilities, also have built a strong underage structure. Through the efforts of Denis Purcell and Stephen Brady and their fellow coaches and their successful venture into our U18 league this has now transitioned into a Senior Team also.
These two Clubs are good examples of the need for clubs to understand the benefits that can be gained with having good underage structures within your club and suggest if a club is not already participating in Girl's Underage Soccer then they should do so as soon as possible – the rewards to be gained are there for all.
Division 1: Aisling Annacotty, Cullen Lattin, Kilmallock, Lifford, Listowel Celtic and Murroe,
Division 2: Ballylanders, Bridge Celtic, Cappamore United, Herbertstown, Regional United, Shannon Town, Tulla United.
Below are League Tables as of Wednesday 17th May 2017
Division 1
Division 2
LWSSL U18 League Update
The LWSSL U18 Winter League went down to the last game with Tulla United needing at least a draw to clinch the League Winners Trophy ahead of Aisling Annacotty. The final match was played in Ballylanders on Sunday 23rd April with Tulla getting the result they need eventually beating Ballylanders 5 – 0. This is a remarkable achievement for the Co. Clare club who are in their first season in the LWSSL. Ballylanders however have already won silverware this season by annexing the LWSSL U18 shield in late March when they beat Cappamore Celtic in the play-off.
The LWSSL U18 Cup Final this season will be between Murroe and Regional Utd, Murroe overcame Kilmallock Utd. and Regional Utd. defeated Aislng Annacotty in their respective semi finals. The match date will be announced on www.lwssl.com when a suitable venue is decided upon.
LWSSL Web Site
Please visit our Web Site at www.LWSSL.com to keep up to date with all News, League Tables, Fixtures and Results, etyc.
The LWSSL would like to express their sincere thanks to Ron Byrne for developing and enhancing our web site this season. Unfortunately our previous site crashed and we had to have the site rebuilt. Please bear with us as we get all aspects of the Site back together – we are there with the current season, U18's and Senior's, however we still need to add the history for previous years. Very many thanks Ron for all your work on this.