Limerick FC Secure Jackman Park For Forthcoming Home Games
---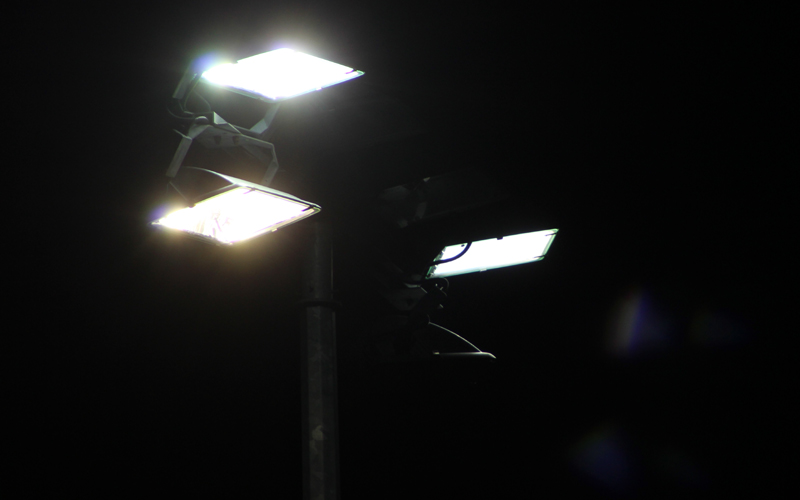 Limerick FC are delighted to announce that we have tonight secured Jackman Park as a home venue for our forthcoming games.
The Limerick District Management Committee (LDMC) have given their full backing to keeping senior soccer in the city. The club are most grateful to the LDMC for their support, along with the Football Association of Ireland.
The club also take this opportunity to thank all of the sporting organisations inside and outside the city that made their stadiums available to us since we were informed that the Markets Field would not be ready for our opening games.
We are now looking forward to our first league match against Bohemians, which takes place at Jackman Park on Saturday 7 March.
The kick-off time has been brought forward to 6.30pm to facilitate away supporters who wish to travel to the game by train.
Limerick FC.
Date: Tuesday 24 February 2015