Limerick FC Confirm McDonald As New First-Team Manager
---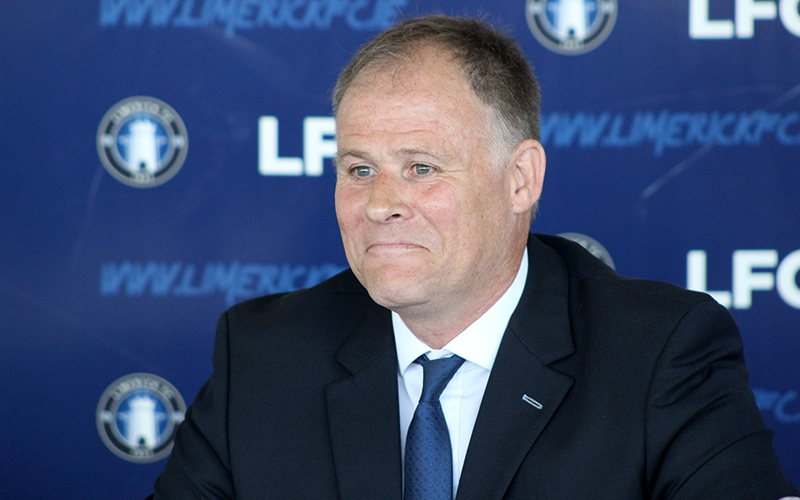 Limerick FC are pleased to confirm the appointment of Neil McDonald as the club's new first-team manager, on a contract until the end of the 2019 season.
Listen to Neil's interview, below.
The 51-year-old Englishman spent time at Newcastle United and Everton as a player, making over 300 appearances combined, and has managed Carlisle United and Blackpool.
In his coaching career – where he has 20 years' experience – McDonald has enjoyed a close association with former Limerick boss Sam Allardyce, working under him at Bolton Wanderers, Blackburn Rovers and West Ham United.
McDonald most recently worked in the English Premier League with Hull City, as assistant head coach to Mike Phelan, leaving that role just last January.
Date: Thursday 18 May 2017