Limerick FC Announce Front-Of-Jersey Partnership With BetSat.com
---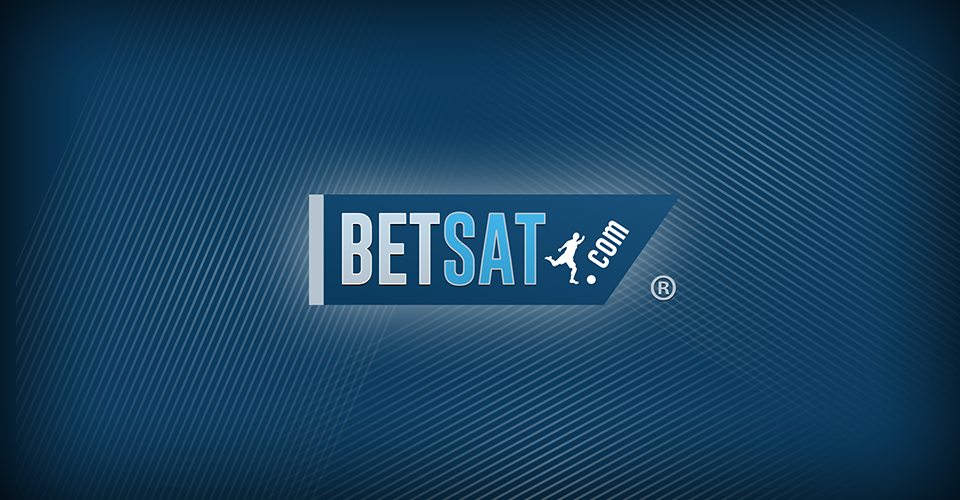 Limerick FC is delighted to welcome BetSat.com as our main sponsor which will see the BetSat.com logo emblazoned across our first-team jerseys.
Limerick FC Chairman Pat O'Sullivan has thanked BetSat.com for their backing and hopes it will help build relationships with Turkey where BetSat.com is based.
The Chairman said: "We are delighted to welcome BetSat.com as our main sponsor and are looking forward to building our relationship with them, as well as broadening our links with Turkey in both a sporting and cultural sense.
"Limerick FC is a club built on the community, which is shown in our Reclaim programme, and it will be good to showcase the club and city to a wider audience across Europe and beyond."
Announcing the partnership, BetSat.com stated: "We are delighted to announce our partnership with Limerick FC. This partnership underlines our position as a leading player of online sports betting in Europe and the Middle East.
"We are excited to engage with the passionate Limerick fan-base, and to be associated with one of the oldest and most successful clubs in Ireland, which will help us achieve our aim of making BETSAT a worldwide name, not just in Europe and the Middle East."
BetSat.com Profile: Betsat.com was established by professionals from the Middle East & Europe's biggest companies and aims for the best Betting and Casino experience in the World, with their 15,000 live bets monthly problem-solving customer support, fast and secure deposit and withdrawals, promotions with easy turnovers and more.
One of our biggest claims is that we offer not only Europe's but the World's widest sportsbook betting services. Betsat.com includes best odds, best markets and over 15,000 live each month. On the other side our casino has the most secure providers for slots, poker, roulette and blackjack.
Whatever you're looking for online betting, Betsat.com offers the best quality within secure environment.
Date: Saturday 16 December 2017