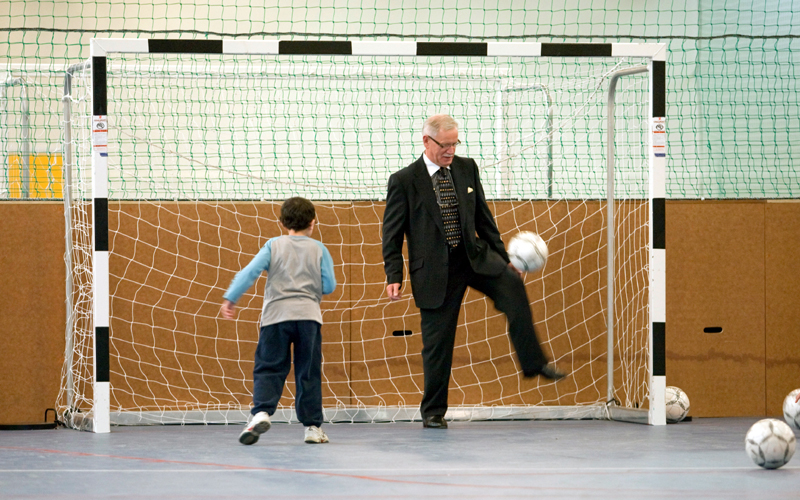 Limerick FC Academy are hosting a 'Football for All' blitz on Saturday January 30th between 1-3pm in Delta Soccer Dome for teams in the Munster Region.
Over 100 children with special needs are expected to take part in the event, with teams coming from Limerick, Tralee, Carrigaline, Newcastle West, Waterford and Cahir.
Limerick were one of the first clubs in Ireland to have a 'Football for All' team and remain the only League of Ireland club participating in the programme which has been developed by the FAI.
'Football for All' has grown considerably throughout Munster since the Limerick ABCs began in 2010, with ABC standing for Agility, Balance and Concentration.
Despite being one of the only teams of its kind upon foundation, the club now competes in a full FAI co-ordinated fixture list with games throughout the province.
While improving their football skills, the Limerick ABC coaches also seek to improve the players' confidence and social skills while they make new friends in a safe and secure environment.
Playing football can improve self-esteem, posture, social and teamwork skills, as well as improving fitness and muscle tone. The coaches work on fundamental football skills such as dribbling, passing, positioning, tackling and shooting.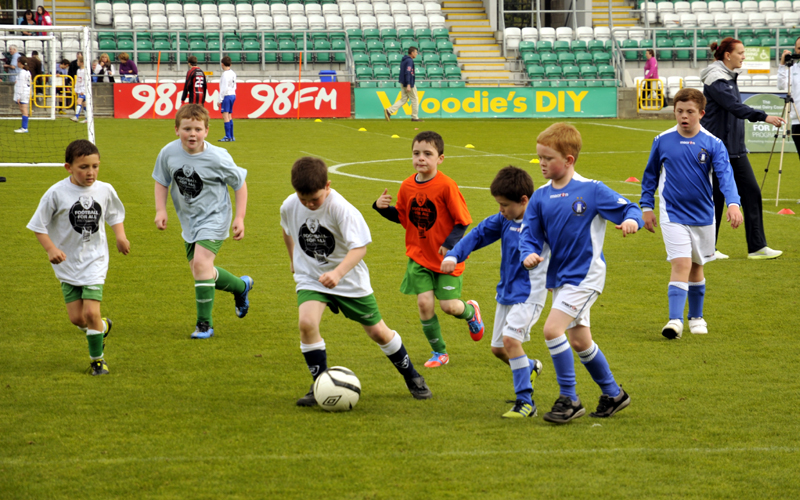 The club has moved some children into mainstream football teams following the encouragement, support and additional football and teamwork skills that they receive during training.
Players who may have fallen out of mainstream teams also play with the team, keeping children playing football.
The club currently has 12 players on its books with ages ranging from 6-15, with an U10 and U14 team. Players in the team span a range of abilities and the group caters for kids with mild to moderate physical and intellectual difficulties.
Testimonies from parents and coaches:
'For some of the kids it's the only physical activity they will participate in and for some kids this will be a place where they are successful at the level they play at: they may not get that chance in the playground. Success for individual players can take a long time to come, but it does come, and watching their pleasure when they get their first goal, make a successful tackle or make a good pass is fantastic.
'As a parent and a coach it's allowed me to see my own son and other kids play soccer in an environment that allows them to thrive on their own terms. I haven't seen a sense of camaraderie like this in other teams. The children are real friends and they can't wait to go and see each other at training.'
Date: Tuesday 26 January 2016