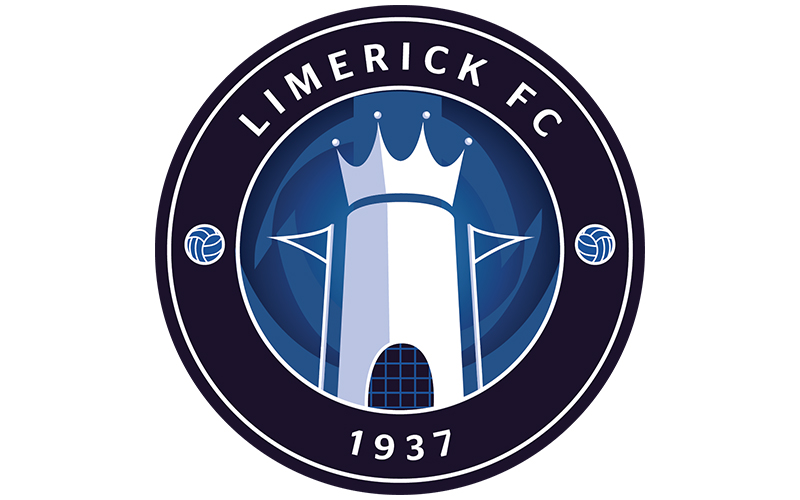 Limerick FC Chairman Pat O'Sullivan and the club wish to extend our heartfelt condolences to Mike Hanley and all his family following the passing of his brother, Joe.
Mike is a former Chairman of the Limerick Desmond League, a current FAI Board Member and a regular visitor to the Markets Field.
Our thoughts and prayers are with Mike and his family at this difficult time. Ar dheis Dé go raibh a anam.
Date: Monday 4 September 2017