Irish Schools: McSweeney Features In Two Wins In Athlone
---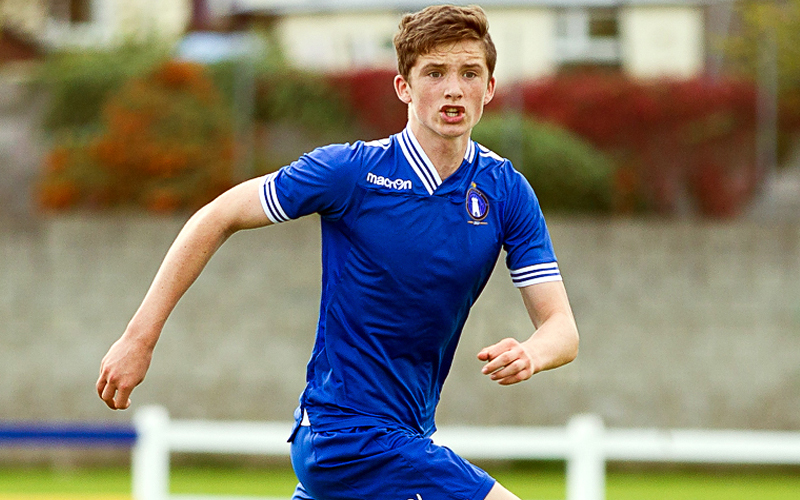 Limerick FC forward Seán McSweeney featured in two wins for the Irish Schools Under-18s in Athlone this week.
The 17-year-old only received the call-up to Paddy O'Reilly's squad at the weekend after an impressive performance in Limerick's draw at Cork City in the Under-19 Southern Elite Division on Sunday.
The former Shannonside youngster came on at half-time in Monday's 4-0 win over Athlone Town Under-19s, setting up a goal, and started in a 2-1 victory over Athlone IT on Tuesday.
Well done to Seán on his two performances.
Date: Wednesday 18 February 2015