Irish Schools: McSweeney Called Up For Two Friendlies
---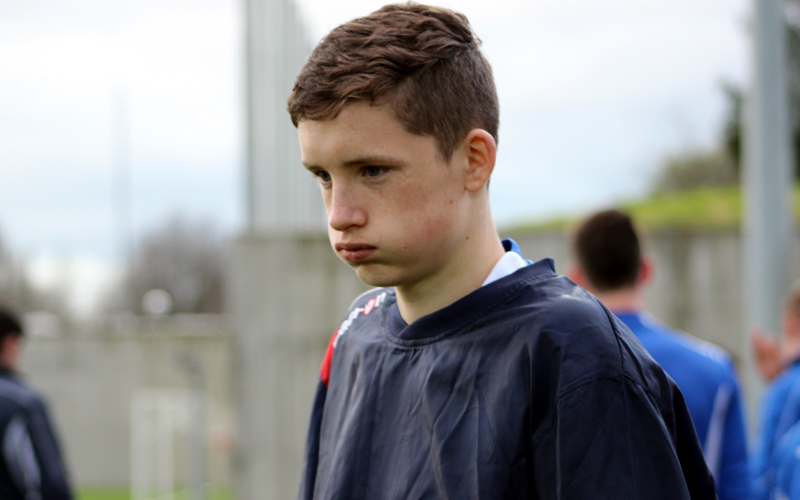 Limerick Under-19 forward Seán McSweeney has been called up for two upcoming Under-18 Irish International Schools friendlies.
The former Shannonside youngster has been invited to recent trials for the squad but has been unable to partake due to injury.
Now recovered, 17-year-old McSweeney will join up with Paddy O'Reilly's panel for fixtures against Athlone Town Under-19s and a Republic of Ireland Under-17 selection later this month.
The team will assemble at Lissywollen to face Athlone on Wednesday 14 January, kick-off 7.30pm. Six days later, on Tuesday 20 January, the Schools take on the Irish selection at the AUL Complex, kick-off 3pm.
Already this season, Limerick defensive trio Killian Brouder, Paudie O'Connor and Stephen Nolan have featured for the Irish Schools.
The ongoing trials are for this year's Centenary Shield, where the Republic of Ireland face Northern Ireland, Wales, England and Scotland in March and April. There is also a friendly against Australia in Dublin towards the end of this month.
Well done to Seán on his call-up; the club wishes him the best of luck.
Date: Monday 12 January 2015