Departure: "Limerick Is Now My Home" – Kelly
---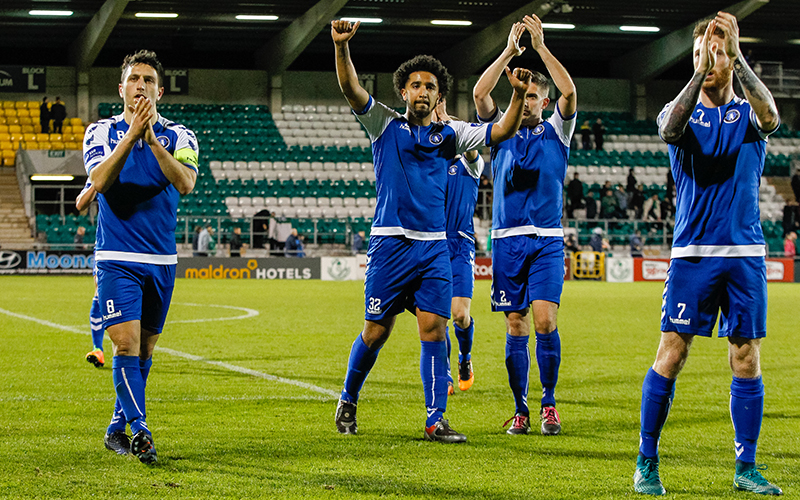 Limerick FC can confirm that defender Shaun Kelly has left the club by mutual consent.
The club thank Shaun for his professionalism, hard work and commitment during his time here which included two First Division titles!
Donegal native Shaun penned a piece thanking the club and supporters after a memorable time at Limerick which spanned across the past seven seasons. And we've added a video of perhaps the best goal we've seen at the Markets Field!
"To all at Limerick FC. Thank you for the last number of years since I signed in 2011 it's been a pleasure. The 2 promotions obviously my highlights. But it's time for a new challenge and a new job in Limerick outside of football for a change. No fall outs, no off field stories just people wanting to take different paths in the future, these things happen. I would obviously rather have stayed but it's not to be. I'm getting old anyway!!!!
"Exciting to start a new career working and playing a bit of ball on the side to sometimes!! Limerick is now my home and where my family are living, but now I'll be supporting the lads in the Markets Field, rather than playing with them. I have loved every minute of playing with this club. Thank you for some great memories and all the best to everyone at the club 💙💙."
Limerick FC can also confirm that midfielder Paul O'Conor has left the club by mutual consent.
Paul tweeted: Very sad to be leaving.. love the messages coming in.. couldn't have enjoyed my time at Limerick more.. Thank you ❤️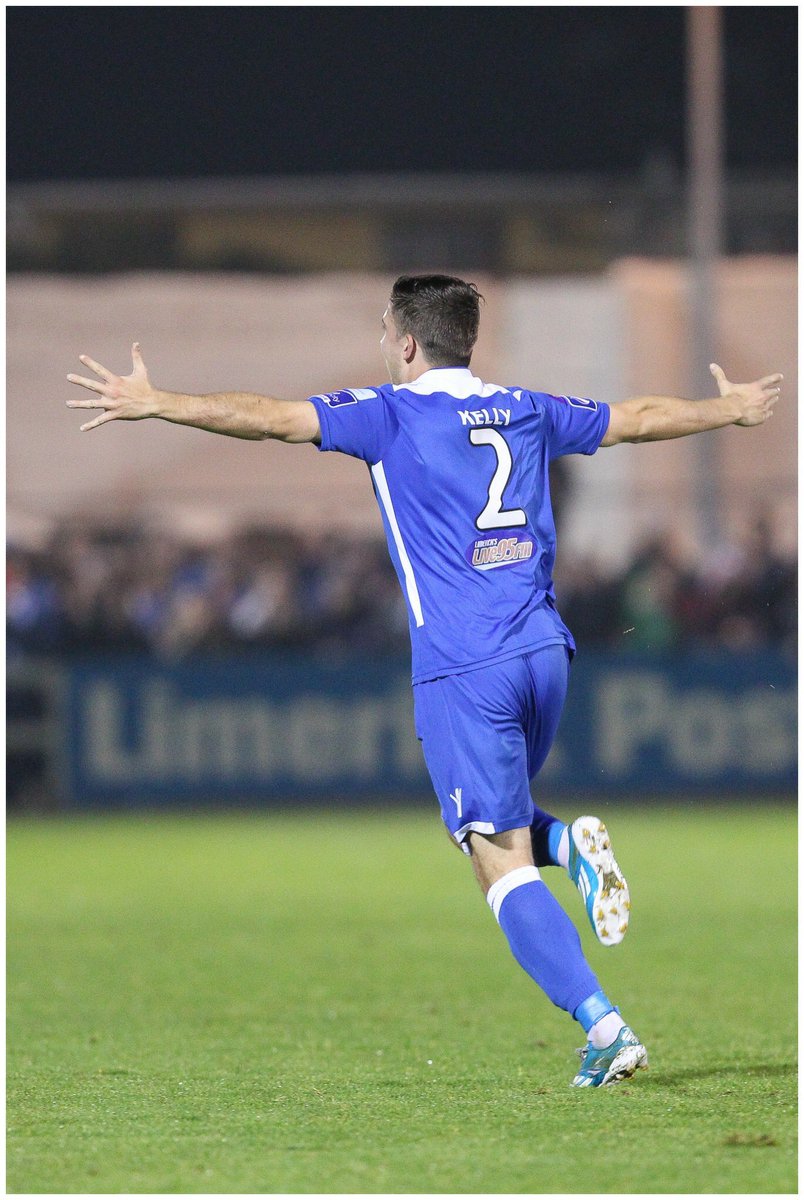 Date: Monday 31 July 2017