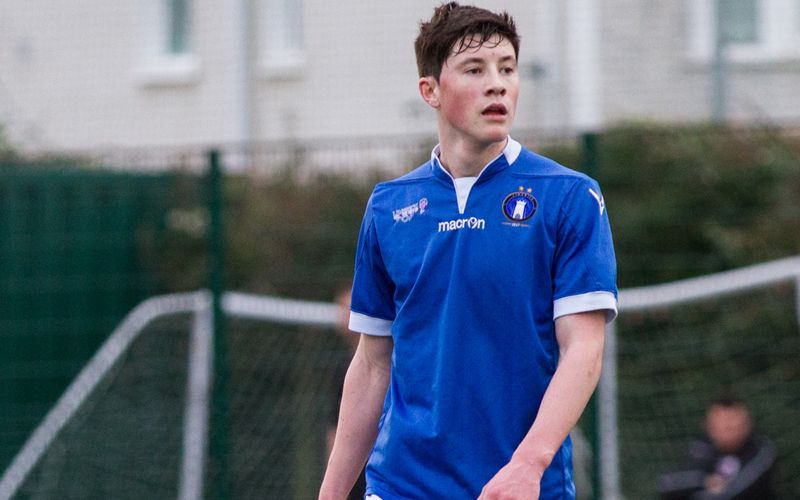 Ronan Coughlan Joins Huddersfield Town
Limerick FC are delighted to confirm that Ronan Coughlan has today completed his move to Huddersfield Town AFC from the club.
The 17-year-old forward joined the Superblues from Mungret Regional and was a regular in our Under-19 side when he caught the eye of the English Championship side.
Everyone at the club would like to wish Ronan all the best.
Ronan is the younger brother of senior player Garbhán Coughlan.
Date: Thursday 10 July 2014