2015 Player Sponsor: Duggy Backed By Nagle's Of Bruff
---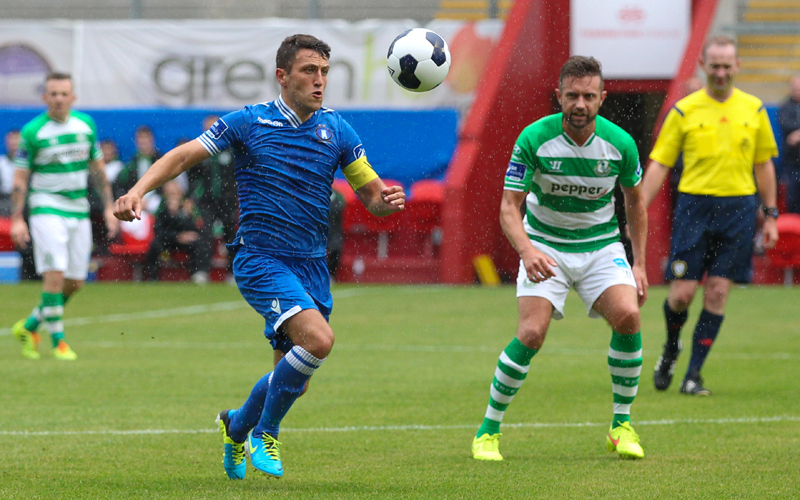 Limerick FC are pleased to announce Mark Nagle, of Nagle's Eurospar in Bruff, as our captain Shane Duggan's sponsor for the 2015 season.
The club thank Mark and the team at Eurospar in Bruff for their kind sponsorship and continued support. See more about their business on their website here.
If you are interested in sponsoring a member of Martin Russell's 2015 squad, contact Eddie on 085-2792373. Among the benefits is your chosen player's signed jersey at the end of the season; see a full list of benefits here.
Shane Duggan's career profile can be viewed here.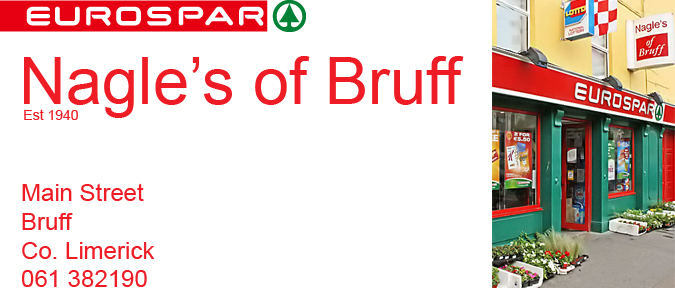 Date: Thursday 26 February 2015