2015 Collingwood Cup: Superblues Trio Out Of Luck With UL
---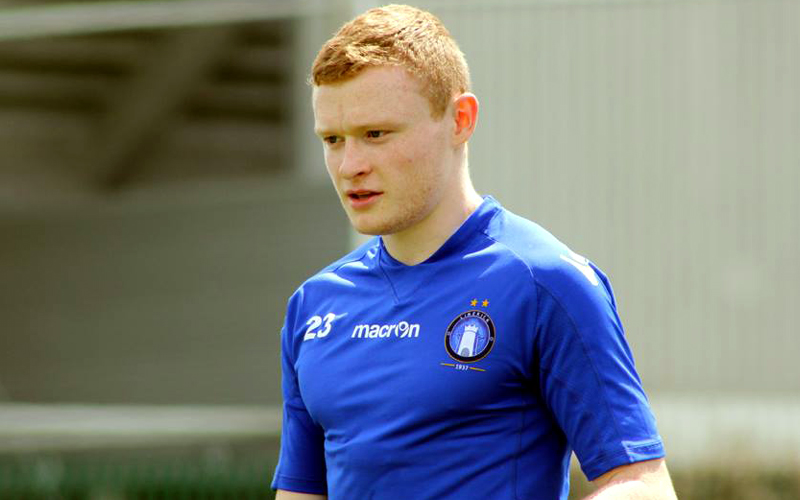 Limerick FC trio Colm Murphy, Gavin Dillon and Conor Maguire were out of luck in the Collingwood Cup as the University of Limerick exited at the quarter-final stage in Galway on Tuesday.
UL had progressed to the last eight following a 6-1 win over the University of Ulster Coleraine on Monday, where Maguire was on the mark with a first-half double. Murphy had also started that game.
In Tuesday's test against Trinity College, all three players started and UL performed well. However, they were edged out 1-0, the only goal coming early on from John McDonagh.
Hard luck to our three players and the rest of the UL team.
Date: Tuesday 24 February 2015